Step Bars
&

Boards in Little Rock, AR
At U.S. Truck Accessories, we offer a full range of steps and running boards. New products are being constantly added. Check with us to see what is available for your vehicle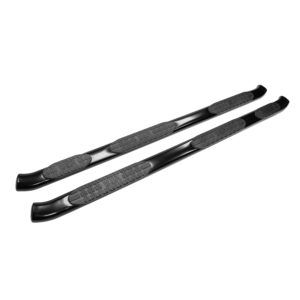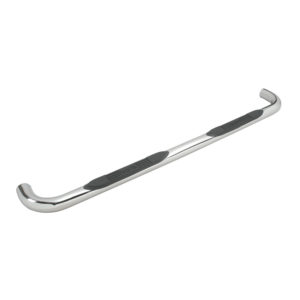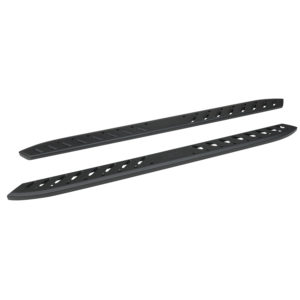 Westin Automotive offers a wide variety of step bars and running boards to fit most popular applications.  From round stainless-steel step bars, oval black wheel-to-wheel step bars, and even running boards of many different styles, we can help you find the product that is right for you.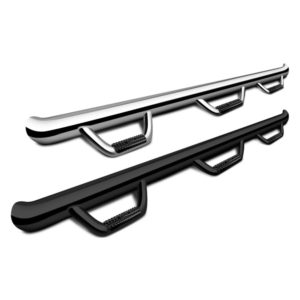 N-fab steps are a change of pace from your ordinary fixed steps.  We offer different styles that allow the conventional fixed step to be lower to the ground to make it easier to climb in and out of your truck.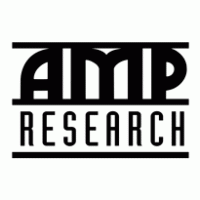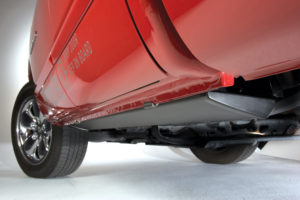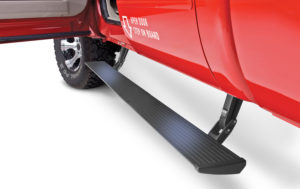 AMP RESEARCH offers you a power step that is retracted when the vehicle door is closed, and extended when the vehicle door is opened.  This allows you the lowest step when you need it, and a beautiful, clean look when not in use.  No other step or running board can offer you what AMP can.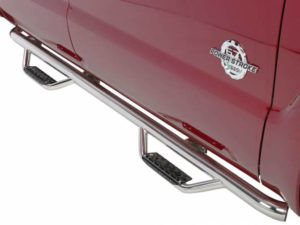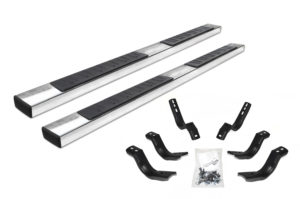 Since 1975, Go Rhino has remained a leader in the development, design, and manufacturing of innovative, stylish, and extremely useful aftermarket automotive accessories. For over 30 years, Go Rhino has taken pride in offering products that allow truck and SUV owners to get the most enjoyment from their vehicle.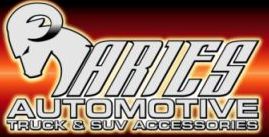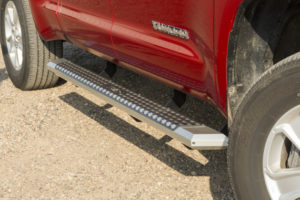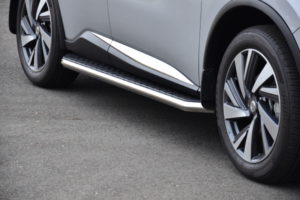 Aries Automotive offers a wide variety of steps and running boards to fit many of the most popular trucks and SUV's on the road today.  Always looking to improve and expand on their accessory lineups, let us show you what we can do for you.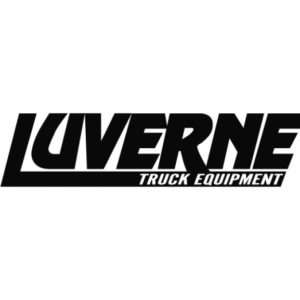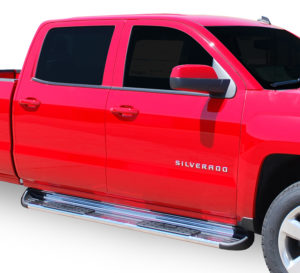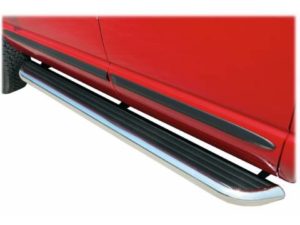 Luverne Truck Equipment offers many types of running boards and step bars made in the U.S.A using American Workers and American Steel, no substitutes here.  Let us see how we can dress up your ride today.
CONWAY
389 US 65
Conway, AR 72032

Phone: 501-499-6134

Hours:
Monday - Friday 8 AM - 5 PM
SEARCY
706 E Booth Ave
Searcy, AR 72143

Phone: 501-368-0155

Hours:
Monday - Friday 8 AM - 5 PM