Camper Shells
"Your Camper Shell Headquarters"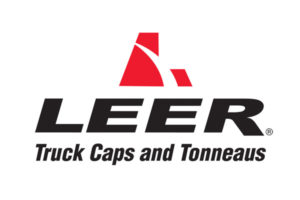 LEER, founded in the late 1960s, is a member of the Truck Accessories Group, LLC, a collection of companies that make it North America's largest manufacturer of fiberglass and aluminum truck caps and tonneaus. LEER truck caps and tonneaus are American-made. LEER is known across the truck accessories industry for its outstanding warranties, product design and quality, and reliable customer service.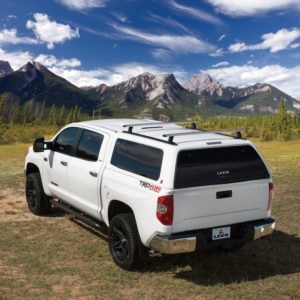 Leer 100XQ with Thule Aeroblade Roof Rack Pictured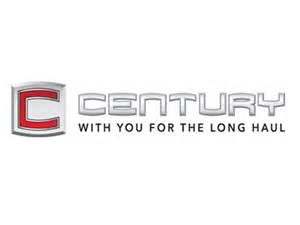 Century is a member of Truck Accessory Group offering fiberglass caps (cab-high, mid-rise and high-rise) for every budget and application. Whether you're looking for a sleek SUV look, a more utilitarian design, or a unit with extra head room – we've got you covered.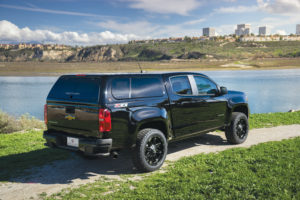 Century Royal on Chevrolet Colorado Pictured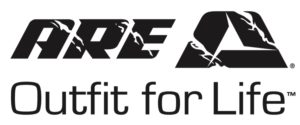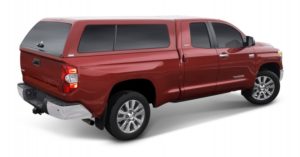 A.R.E. has always taken pride in providing the highest quality products possible. Our commitment to a higher quality standard was established at the founding of our company in 1969 and has remained our highest priority. Today, more than ever, we recognize that our customers work hard for their money and deserve the best value possible when buying one of our products. With this in mind, we continue to strive to maintain our commitment to you.
A.R.E. Z Series on a Toyota Tundra Double Cab
At U.S. Truck Accessories, we have a large variety of models available to fit your needs and budget. Give us a call and we'll be glad to find what you are looking for today.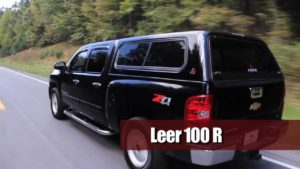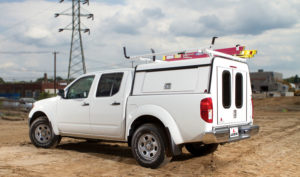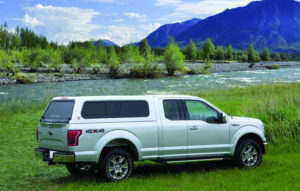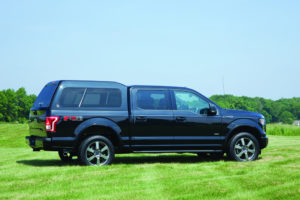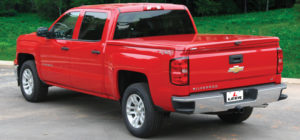 CONWAY
389 US 65
Conway, AR 72032

Phone: 501-499-6134

Hours:
Monday - Friday 8 AM - 5 PM
SEARCY
706 E Booth Ave
Searcy, AR 72143

Phone: 501-368-0155

Hours:
Monday - Friday 8 AM - 5 PM